Author:
Amy Danahay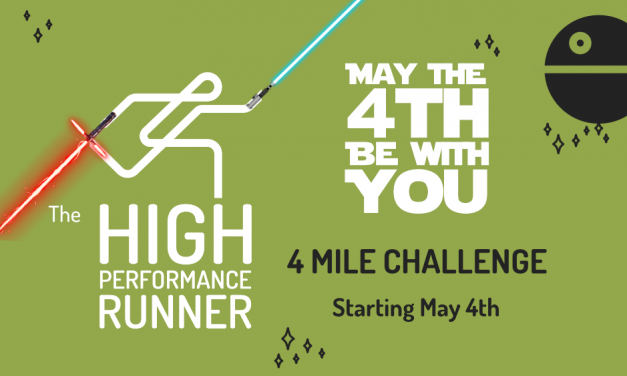 This High Performance Runner Challenge has now finished. Many thanks to all those who entered....
Read More
Article Categories
New HPR Technical T-Shirts!

Please give us feedback
If there is a training topic or any other feature you would like us to add, or if you have spotted an error, please let us know using this contact form
Want to have your article published on this website?
We would be delighted to publish interesting and topical articles from 3rd parties on this website. Contact us to discuss.