FOUNDER and Coach: JOHN DANAHAY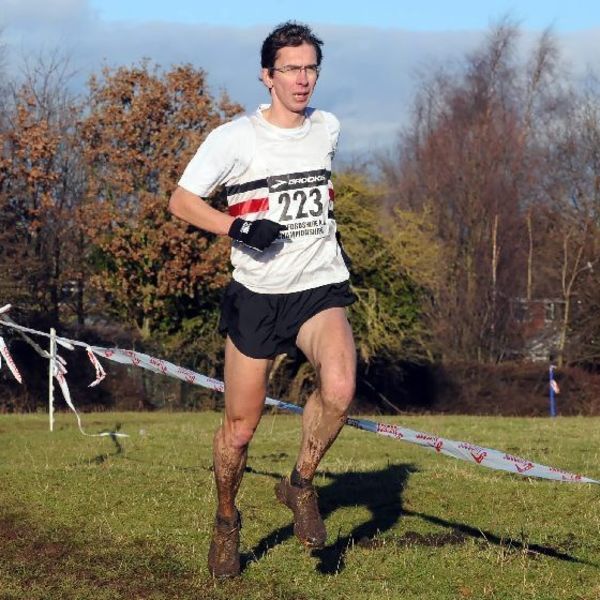 Endurance runner and coach 
I have created the High Performance Runner website and Training Advice service to enable more runners to benefit from the knowledge and experience I have gained from running, competing and coaching.
My first race was in 1976 as a 13 year old and I have completed more than 90,000 training and racing miles so far. I still enjoy running nearly every day mostly on my local trails around North Staffordshire in the UK. (See the photo above).
With personal bests of 15 minutes for 5000m and 31 minutes for 10000m I was never an elite competitor but enjoyed a 40 year career as a club level runner over track and cross country in the UK and was coached by national steeplechase and endurance event coach Harry Harvey training alongside many international runners. 
Since 2006 I have been a UK Athletics Level 2 Endurance Coach and have helped a number of runners to achieve international representation and UK championship medals, and many others to achieve their best performances across a wide range of running events from track and cross country to ultra road and trail and mountain running.